Home
We are a family oriented Dojo with classes offered for kids as young as 4 through adults of all ages/ experience levels. Our mission statement is Health & Fitness through Martial Arts Training. We offer multiple Adult classes, & our kids programs are designed to teach children how to focus their eyes, minds, & bodies, & to teach them the leadership skills & the confidence they need to be successful in life. Styles taught at this Dojo are Karate, Aikijutsu, Kickboxing, Tai Chi Chuan & Grappling. Call today for more info! Check out our Schedules to find a class today!

Rutland Schedule

Manchester Schedule
Our Dojo
The Vermont Martial Arts Academy has been offering instruction since 1981. Established in Rutland Vermont by Rick Marallo Sensei, it presents separate training in systems of Koro Ken Katate, Aikijutsu, T'ai Chi Chuan, and Kick Boxing . Ongoing classes are available to people of all ages and levels of health, including classes for children ages five and up.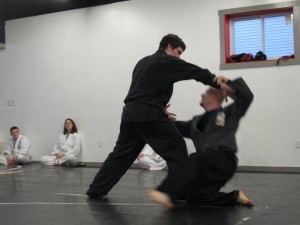 Adult's Mixed Martial Arts
During MMA training, learn standup sparing along with grappling kick-boxing and ground sparing.
Adult Karate
The Karate system offered at the VMAA is called Koro Ken Karate, which means "mind/fist empty hands". This is an eclectic style taught in a traditional format. This style, is an excellent form of self-defense. With training, you will learn discipline, improve your mental and physical condition, and develop a life art that you will take everywhere you go.
Tai Chi Chuan
Tai Chi Chuan translates to "Grand Ultimate Fist" and is an internal form of martial arts. This Chen style is based on the theory of yin & yang and the philosophy of Chinese medicine. In traditional Chinese martial arts there are both outdoor and indoor teaching methods. The form taught at VMAA is an indoor or family form received in Tai Chi Chuan men's tradition.
Youth Karate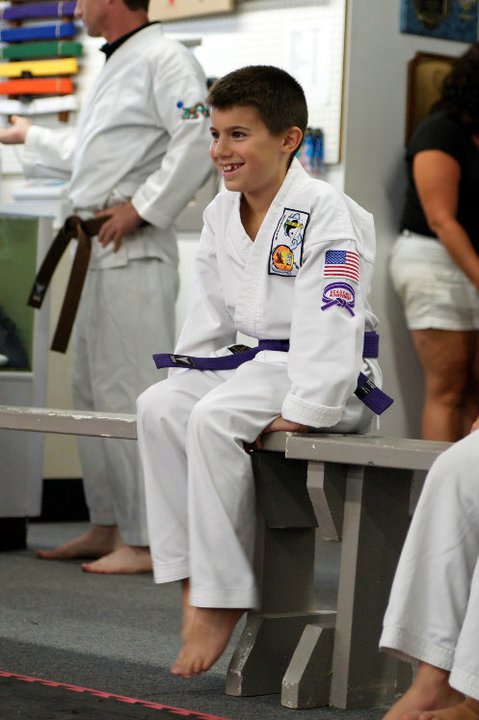 This program develops the child's discipline and body conditioning, The positive self image that comes from this program helps the child to resist negative peer energy and helps them to succeed in other endeavors. This program also makes the child aware of the possible dangers of everyday living and helps to prepare them for life. This class is taught in a traditional atmosphere, with emphasis on positive reinforcement
Aikijutsu
Aikijutsu translates to energy harmonizing techniques. This art is based on the theory of Ki. This art teaches you to move form hara (center), extending your Ki to redirect your opponents attack in spherical motions around the body. Also included in this art is mat work, submission holds and free style grappling.